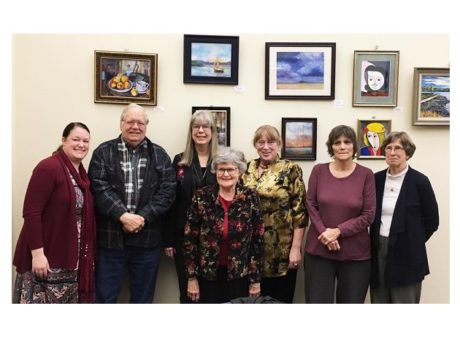 There's still time to catch the latest art installation at the Lexington Park Library art gallery. Art students from the Loffler Senior Activity Center were selected for project, and their work will be on display throughout February.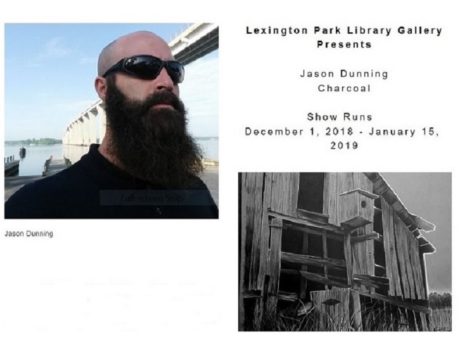 A few days remain to see the gallery show featuring the work of local artist Jason Dunning at the Lexington Park Library. The show runs through Jan. 15 during regular library hours.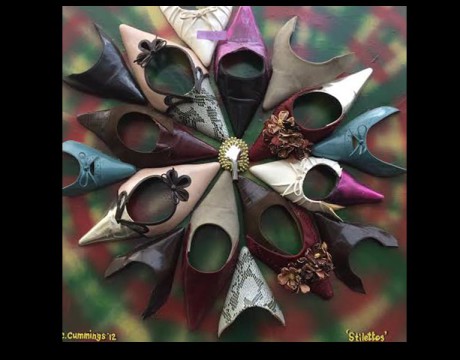 The Lexington Park Library's latest art exhibit features the work of the late Candy Cummings.