Library Show Honors Late Artist Cummings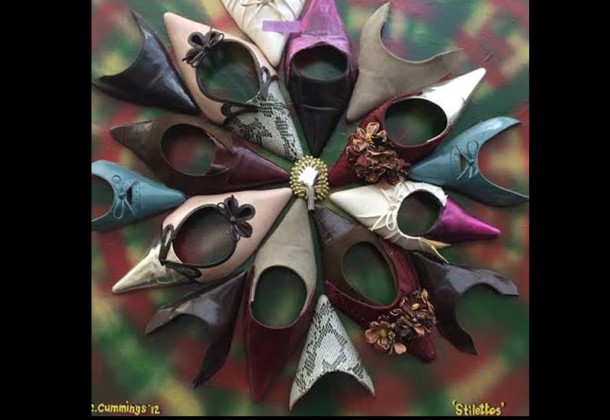 The Lexington Park Library's latest art exhibit features the work of the late Candy Cummings.
Ms. Cummings was a local artist who died Nov. 4, 2014, following a valiant battle with cancer. She was 64. According to her obituary on the St. Mary's County Arts Council website, Ms. Cummings was born Sept. 26, 1950, in Patuxent River, Maryland. She was a graduate of Philadelphia's Temple University Tyler School of Art.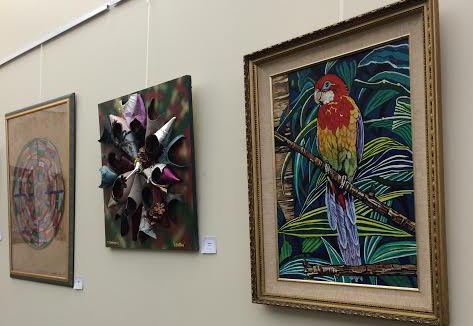 Her passion for art began at a very young age with her first lessons starting in preschool. Later in life she pursued art as a full-time vocation. Among her many accomplishments, Ms. Cummings had a show of her art work at the American Visionary Art Museum in Baltimore and her work is part of the museum's permanent collection.
Years ago, she established the Lexington Park Library Art Gallery for the purpose of featuring amateur, student, professional, and children artists from the area. The library hosted a retrospective of her work shortly after her death at the gallery from Jan. 1 to Feb. 28, 2015.
The new show runs until Feb. 29, 2016, at the library at 21677 FDR Blvd. in Lexington Park. For more information, go to www.stmalib.org. The latest show is supported by the St. Mary's County Arts Council. Artists interested in displaying their work should contact the arts council at [email protected] or call 240-309-0686.
Other upcoming events in the area include the Poetry Out Loud Regional Competition to be held from 1 to 3 pm Saturday, Feb. 20, 2016, at the College of Southern Maryland's Leonardtown campus. Leonardtown's Arts & Entertainment District and the St. Mary's County Arts Council is honored to be hosting the regional poetry competition. Join these groups for the competition, presented in partnership with the Maryland State Arts Council, the National Endowment for the Arts, and the Poetry Foundation.
This is part of a national program that encourages high school students to learn about great poetry through memorization, performance, and competition.
March is Youth Art Month. All St. Mary's County students from grades 6 through 12 are invited to submit a work of art inspired by the theme "Life in St. Mary's." Work will be displayed at the Leonardtown Arts Center from March 4 through 30. There will be a reception for the artists on First Friday from 5 to 7 pm March 4.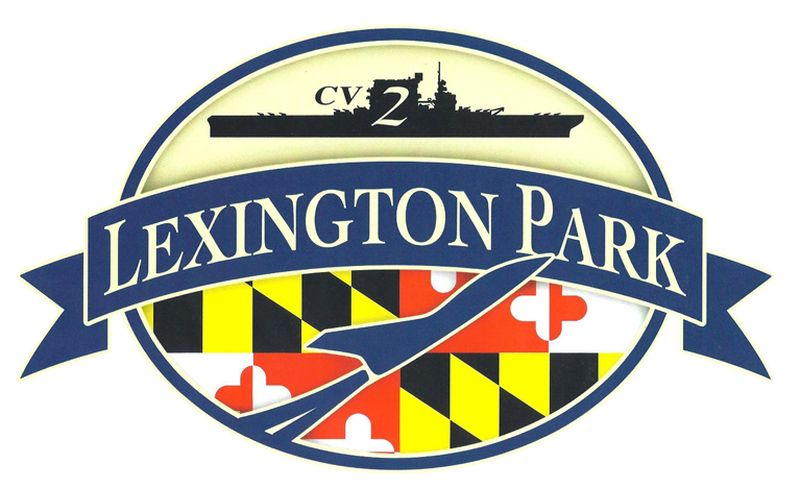 Lexington Park news is SPONSORED BY