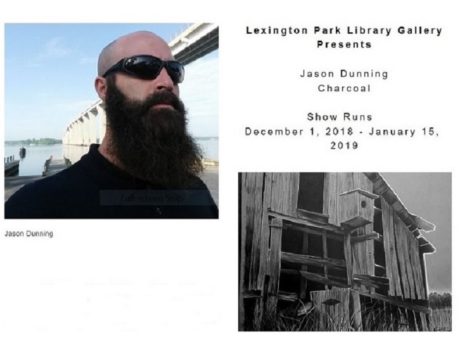 A few days remain to see the gallery show featuring the work of local artist Jason Dunning at the Lexington Park Library. The show runs through Jan. 15 during regular library hours.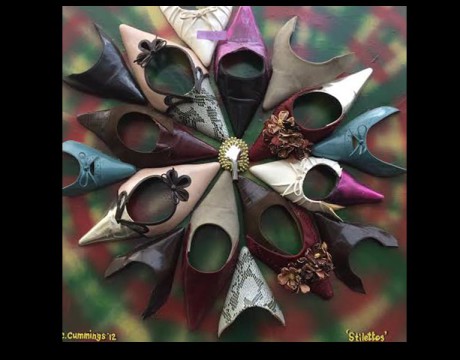 The Lexington Park Library's latest art exhibit features the work of the late Candy Cummings.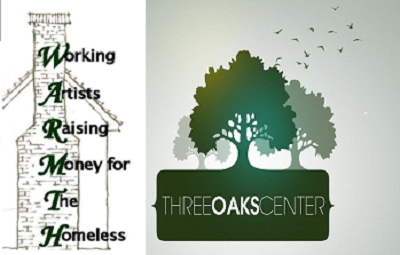 Artists work together to help those in need by donating to annual one-day-only art exhibit and silent auction to benefit Three Oaks Center.