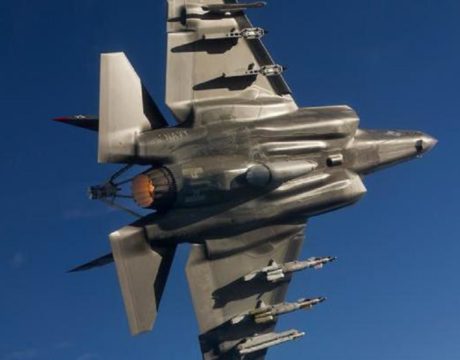 The F-35C, the variant used by the US Navy passed a major milestone last week, when it achieved Initial Operational Capability, becoming the final variant of the jet to pass the requirements.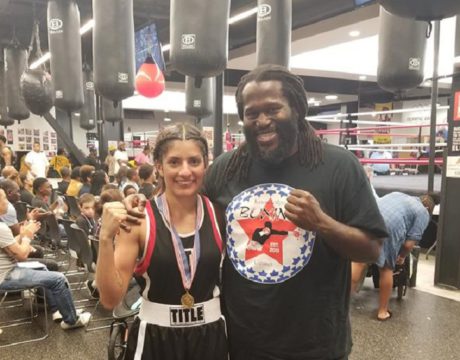 Knowledge Boxing Center's Phyllis Almaraz became a 2018 Golden Gloves Regional Champion in the 112-pound novice division in April.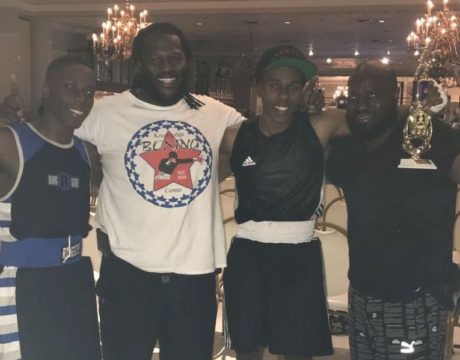 Amateur boxers Antonio Brothers and Devante Alexander of Knowledge Boxing Center of Lexington Park take home their first wins.