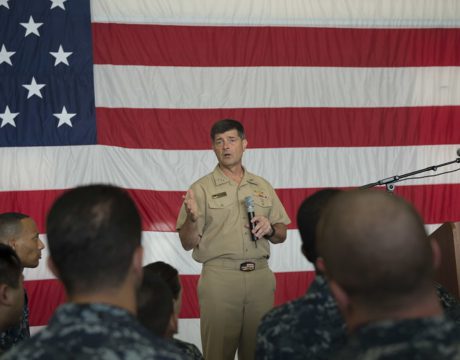 ADM William Francis "Bill" Moran has been nominated to replace ADM John Richardson as the Navy's chief of naval operations. He is a Cold War aviator who helped reinvent the sea service as its top personnel officer.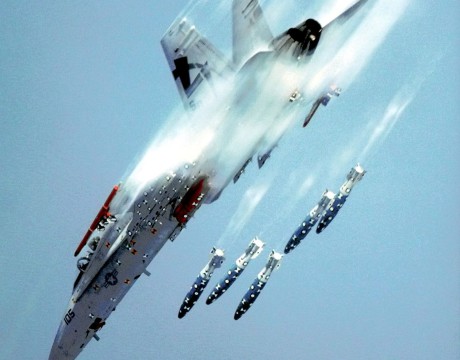 The Navy will scrap almost 140 older Hornets and accelerate the transition to newer Super Hornets, expecting to recoup more than $850 million across five years of maintenance savings.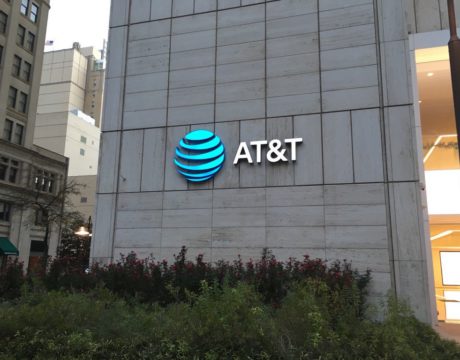 With the approaching net neutrality repeal, AT&T is readying prioritization plans, which the company says are based upon life and safety imperatives and not fast versus slow lanes of internet service for customers. Proponents of net neutrality fear its repeal will hinder equal access to the internet.