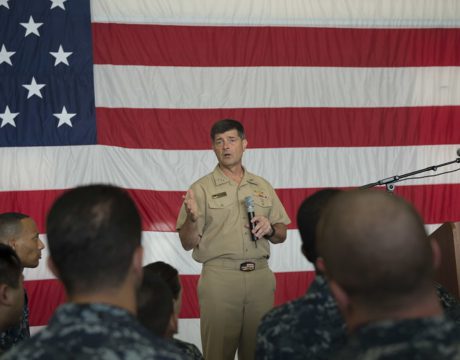 ADM William Francis "Bill" Moran has been nominated to replace ADM John Richardson as the Navy's chief of naval operations. He is a Cold War aviator who helped reinvent the sea service as its top personnel officer.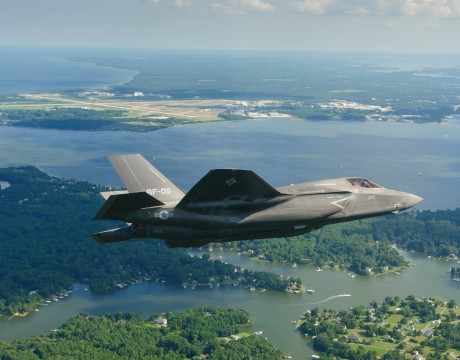 VADM Robert P. Burke believes the Navy may need to offer aviation incentive pay and aviation bonuses to help retain pilots. "We continue to face challenges within some historically retention-challenged communities, particularly among aviators in specific model/type/series platforms," Burke told Congress.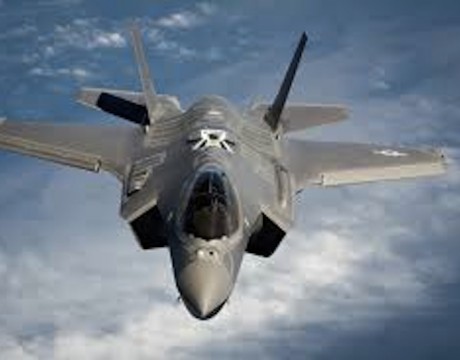 The Royal Air Force's top test pilot says there is no comparison between the F-35 and the Harrier. Andy Edgell, stationed at NAS Patuxent River, said the F-35 and the Harrier, despite broadly doing the same thing (landing vertically), are "almost incomparable" in flying terms.