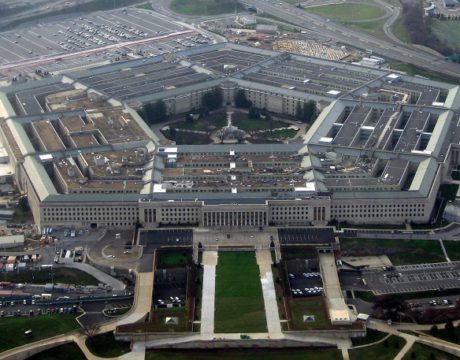 Speculation has begun on who will be the next defense secretary. Some names being floated? Mark Esper, Mike Pompeo, Tom Cotton, and Richard Spencer. Or maybe someone completely unexpected.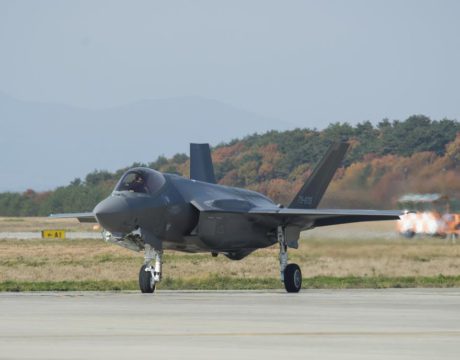 The jet was less than a year old with a total of 280 hours in the air; it had been aloft 28 minutes before contact was lost. This is the second F-35 to crash since the jet's first flight in 2006 and could reignite concern about the F-35 having only one engine.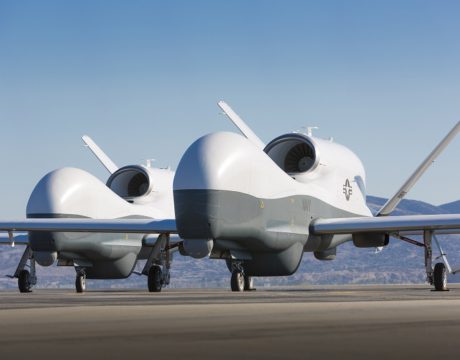 The MQ-4C Triton Broad Area Maritime System high-altitude long-endurance UAV has been officially put into service with Unmanned Patrol Squadron 19 at Naval Base Ventura County in Point Mugu, Calif. VP-19 now has two Triton UAVs.