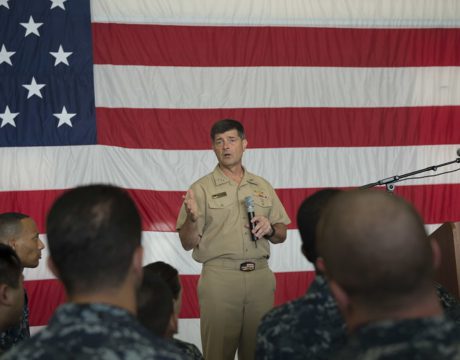 ADM William Francis "Bill" Moran has been nominated to replace ADM John Richardson as the Navy's chief of naval operations. He is a Cold War aviator who helped reinvent the sea service as its top personnel officer.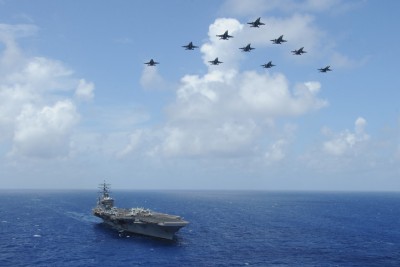 The USS George Washington carrier group, amphibious assault ships and additional Marines are on the way to the Philippines.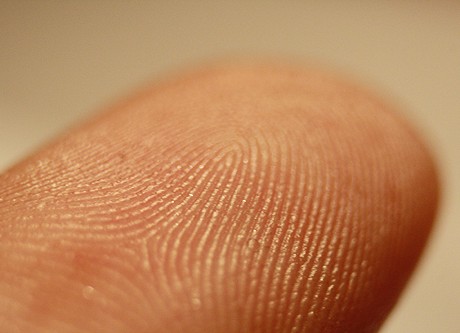 In today's information age, criminals have developed very sophisticated methods of obtaining personal information about people.