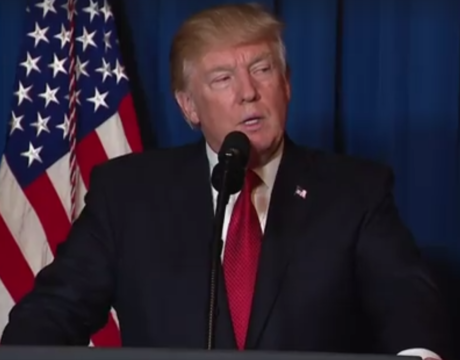 The Trump administration is weighing a range of options for retaliatory action against Iran after the weekend attacks on Saudi oil facilities.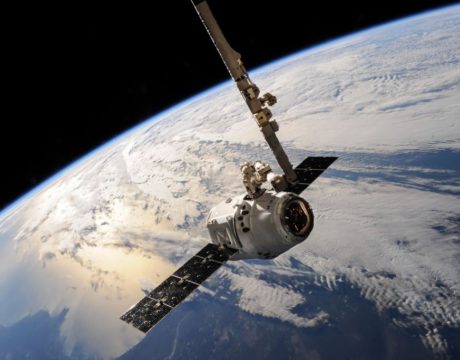 The Air Force estimates that creating a Space Force will cost $13 billion over the next five years, including an initial $3 billion cost to stand up the service.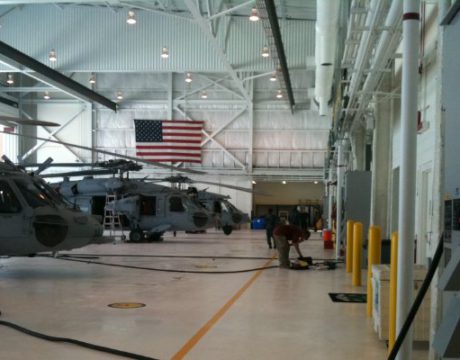 After years of shifting infrastructure dollars to acquisitions, the House Armed Services Committee looks ready to pony up for bricks and mortar.