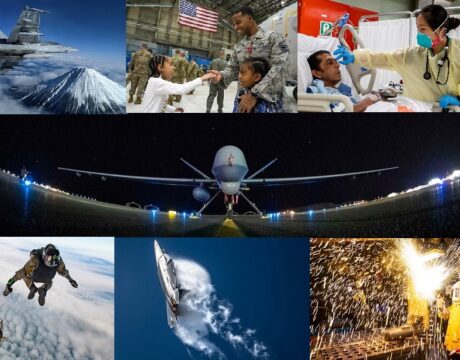 The Department of Defense regularly chronicles US military members who train and conduct operations around the world 24/7, 365 days a year. DoD offers a glimpse into their lives and their work through the work of military photographers in 2020.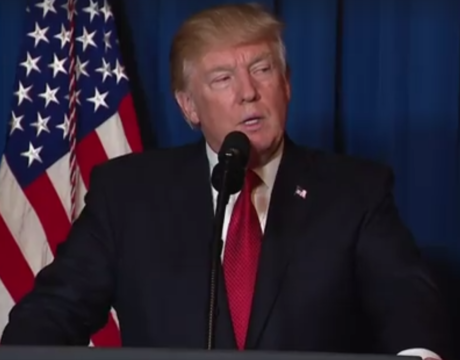 The Trump administration is weighing a range of options for retaliatory action against Iran after the weekend attacks on Saudi oil facilities.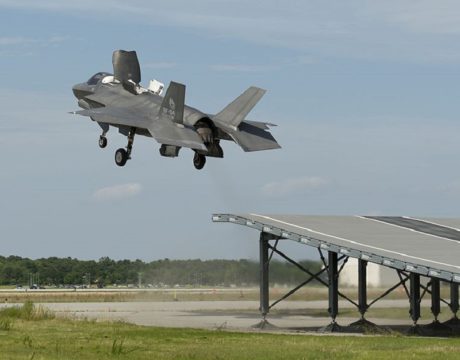 Great Britain's aircraft carrier HMS Queen Elizabeth has departed for the US to carry out flight trials with F-35B fighter jets at the Portsmouth naval base.