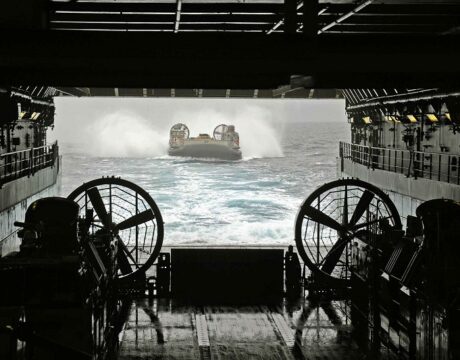 The US Navy is preparing for Rim of the Pacific 2022, the world's largest maritime exercise, which will take place from June 29 to August 4 in and around the Hawaiian Islands and Southern California. Twenty-six countries, 38 surface ships, four submarines, 170 aircraft, and approximately 25,000 personnel are expected to participate.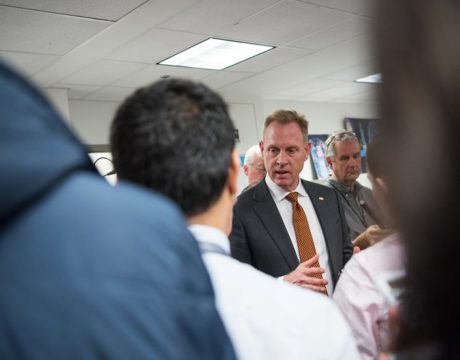 The Department of Defense failed its first-ever audit, but officials aren't surprised. "We never thought we were going to pass an audit, right? Everyone was betting against us that we wouldn't even do the audit," Deputy Defense Secretary Patrick Shanahan told reporters.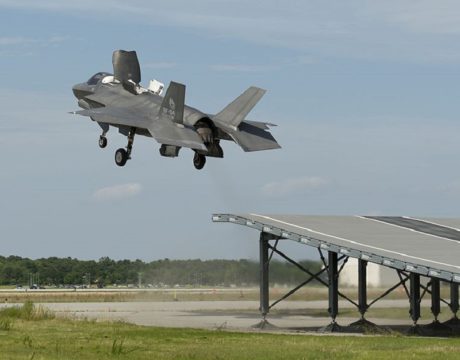 Great Britain's aircraft carrier HMS Queen Elizabeth has departed for the US to carry out flight trials with F-35B fighter jets at the Portsmouth naval base.