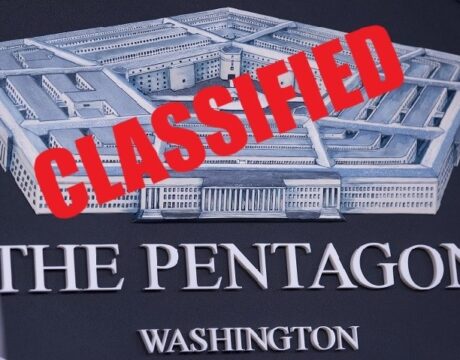 The Defense Department is moving to tighten rules over who is allowed to access the most sensitive intelligence after last week's arrest of a Massachusetts Air National Guardsman in connection with the leak of Pentagon intelligence.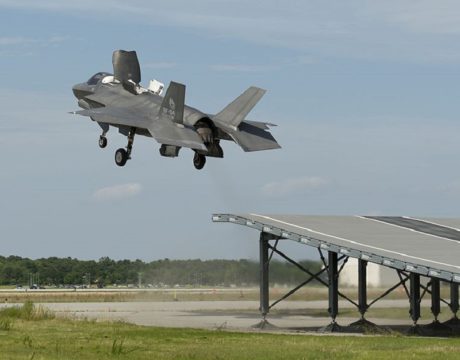 Great Britain's aircraft carrier HMS Queen Elizabeth has departed for the US to carry out flight trials with F-35B fighter jets at the Portsmouth naval base.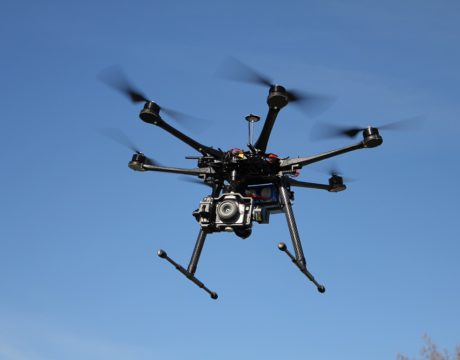 ICE intelligence suggests small drones by Chinese firm Da Jiang Innovations (DJI) and purchased in the US were likely downloading sensitive US infrastructure data to the Chinese government's cloud.