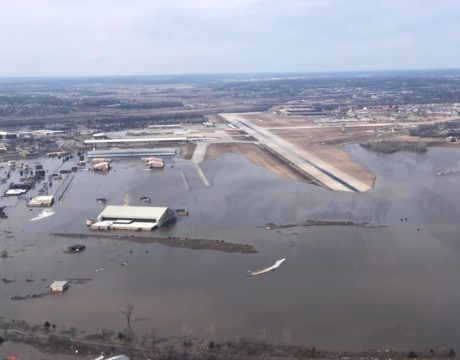 Floodwaters overwhelm one-third of Offutt Air Force Base, swamping dozens of buildings, much of the flight line, and prompted the evacuation of nine aircraft.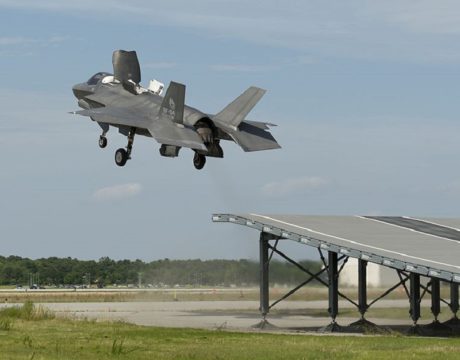 Great Britain's aircraft carrier HMS Queen Elizabeth has departed for the US to carry out flight trials with F-35B fighter jets at the Portsmouth naval base.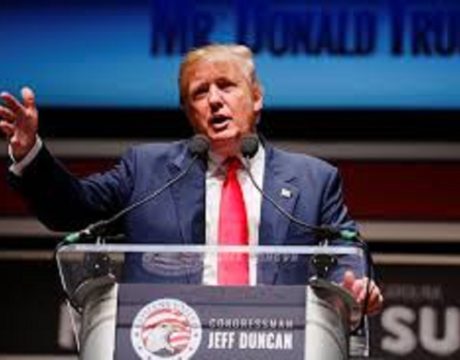 President-elect Donald Trump is taking aim at the defense industry: saying the industry should be banned from hiring former Pentagon contracting officials and criticizing the cost of the F-35 JSF program and the Air Force One contract.