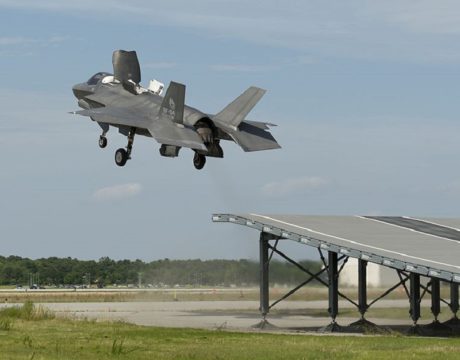 Great Britain's aircraft carrier HMS Queen Elizabeth has departed for the US to carry out flight trials with F-35B fighter jets at the Portsmouth naval base.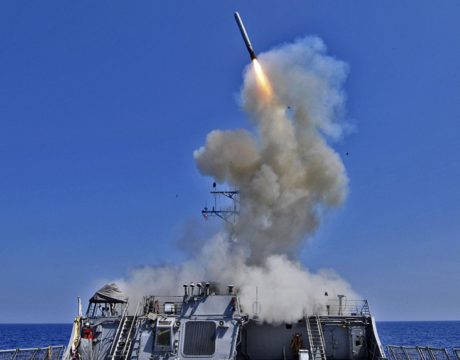 The US Navy has delivered an upgraded Tactical Tomahawk Weapons Control System to the fleet. The Tomahawk Weapons System Program Office has maintained the system since 2004 with incremental updates, but to ensure future viability, software modernization was required.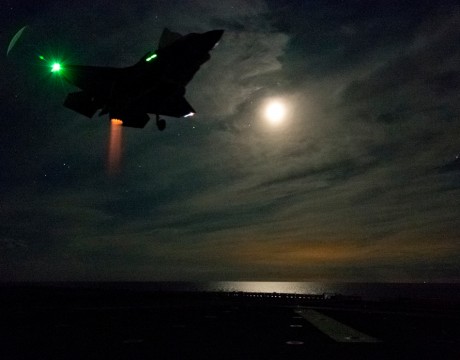 NAS:Patuxent River F-35 Integrated Test Force moves JSF toward certification and two small Lexington Park businesses join four others to bring engineering work to Pax.