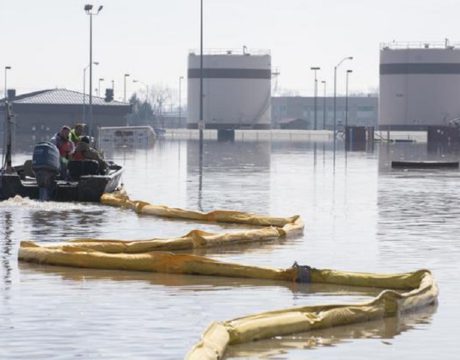 Amid a busy spring responding to flooding and tornadoes in the Midwest, the National Guard is gearing up for hurricane season, which officially kicked off Saturday and will last until the end of November. Last year's hurricanes were particularly destructive for some of the military's most critical bases.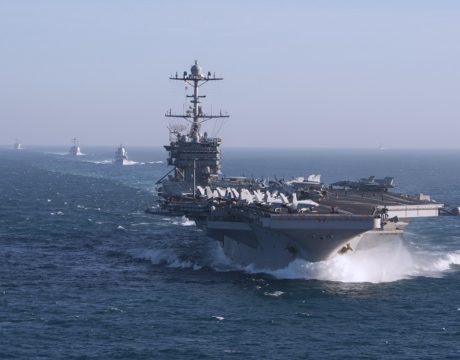 The Pentagon wants to retire the Nimitz-class carrier USS Harry Truman two decades early, which would cut the US aircraft carrier fleet from 11 to 10.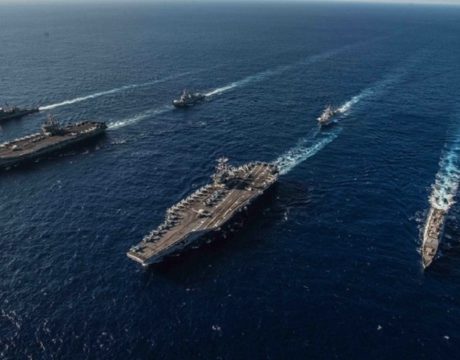 A panel of security and budget experts believe the US Navy could be forced to make hard choices when it comes to finding the money to replace its aging ballistic missile submarines or reach its goal of having a fleet of 355 warships.