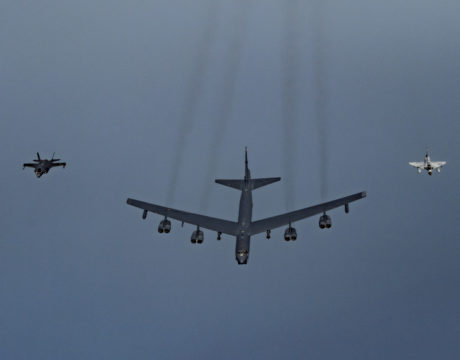 Despite Congressional objections, the Trump administration cleared $8.1 billion in arms sales for Saudi Arabia, Jordan, and the United Arab Emirates by invoking an emergency exemption.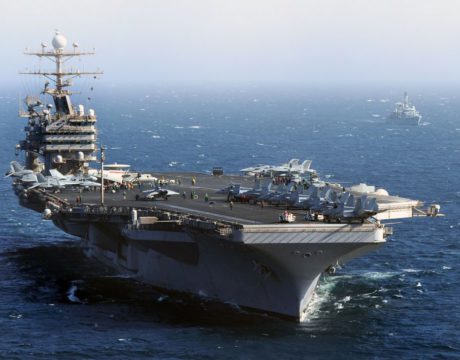 US warns sailors that "Iran or its proxies" could be targeting maritime traffic in the Persian Gulf.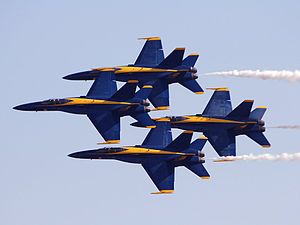 The Blue Angels remain a revered public face of naval aviation, which alone among the services continues the F-35 cost debate even as developing future air warfare strategies.