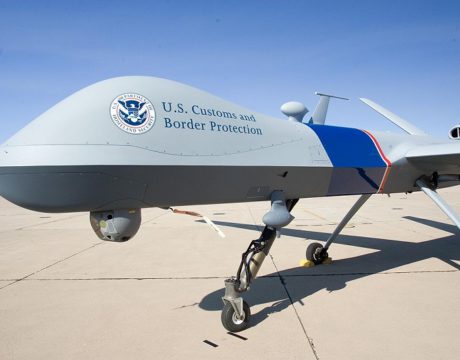 The Department of Homeland Security and the FBI said drones are one of the greatest national security threats to America, rating them as severe a concern as cybersecurity hacks, critical infrastructure attacks, and terrorism.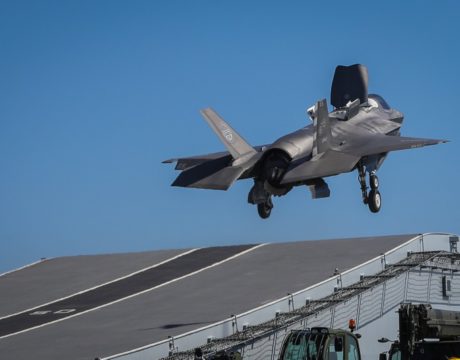 The Pentagon said it was grounding its fleet of F-35s, just days after the first crash of an F-35B led investigators to suspect there is a problem with the jet's fuel tubes. Most of the US' international partners have followed suit.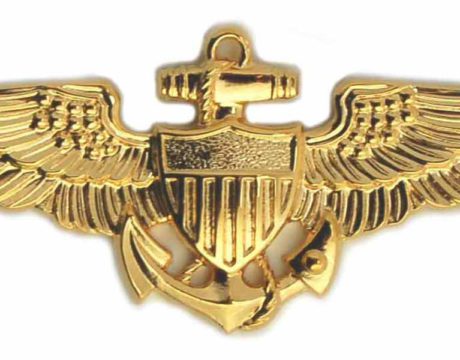 A new billet would allow Navy pilots and naval flight officers to remain in the Navy outside the traditional career path and normal sea/shore rotation. The changes address readiness and retention and allow officers to remain in the Navy later in their careers.