Navy Flight Instructors Offered New Career Path, Shoreside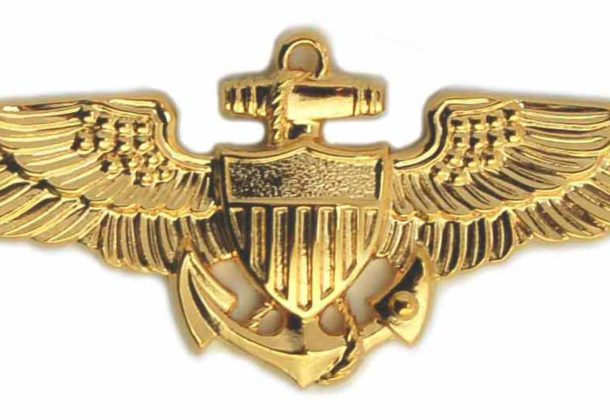 Morning Coffee is a robust blend of links to news around the internet concerning the Naval Air Station Patuxent River 

economic community. The opinions expressed here do not reflect opinions of the Leader's owners or staff.
Pilots and naval flight officers can remain in the Navy as flight instructors outside the normal sea/shore rotation, reports USNI, to address readiness and retention challenges facing naval aviation. The new billet would allow pilots and naval flight officers to remain in the Navy later in their careers.
Hours before Hurricane Michael hit the land, the National Weather Service Tallahassee issued its first-ever Extreme Wind Warning in anticipation of 130 mph winds, reported Popular Science. The storm formed within a day and a half before rapidly turning into a Category 4 hurricane. The Navy began securing aircraft Tuesday at the Naval Air Station Pensacola and Naval Air Station Whiting Field on the Florida Panhandle, reports USNI News.
The Navy's aviation safety record, once public, is now locked behind a wall, reports The Atlantic, on the heels of a dramatic five-year spike in aviation accidents reported by Military Times.
America sold $55.6 billion in weapons abroad in FY18, reports Defense News. "A 33 percent increase over last year, and I'm very optimistic that this positive trajectory will continue," said Lt. Gen. Charles Hooper, head of the Defense Security Cooperation Agency.
Veterans Affairs officials are declining to give members of Congress documents related to accusations that outside businessmen are unduly influencing department policy, citing legal ongoing disputes over the issue, reports Military Times.
Early trials are successful for the British Army's new explosive ordnance disposal robot, leading the country's effort to add more high-tech robotics into its force, reports c4isrnet.com. Harris Corporation's T7 was selected by the Ministry of Defense last year, according to Defense News, part of a $72 million contract to deliver 56 robots to the ministry designed to take some of the more dangerous tasks from human operators.