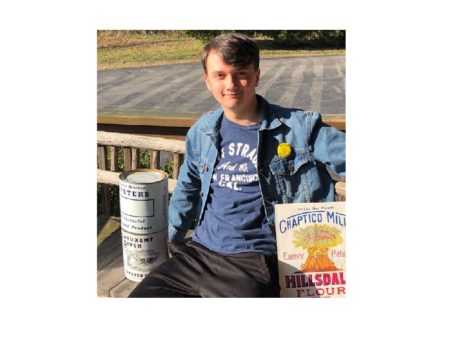 Two exhibits, one portraying a small slice of life, places to visit, and some of the people who live in St. Mary's County and business memorabilia, are set to open to the public at the annual Appraiser Fair on Jan. 26, 2019, at the St. Clement's Island Museum in Colton's Point.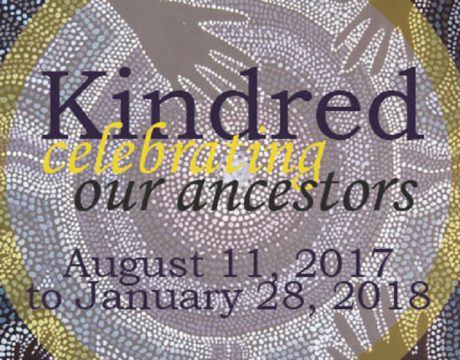 The Kindred: Celebrating Our Ancestors exhibit continues at Annmarie Sculpture Garden and Arts Center in Solomons. The exhibit will run until Jan. 28, 2018.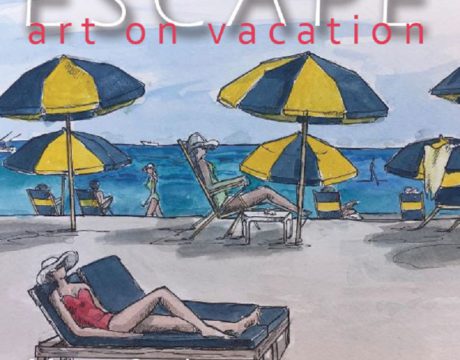 Annmarie Sculpture Garden and Art Center's Escape: Art on Vacation exhibit will continue until Aug. 27, 2017.