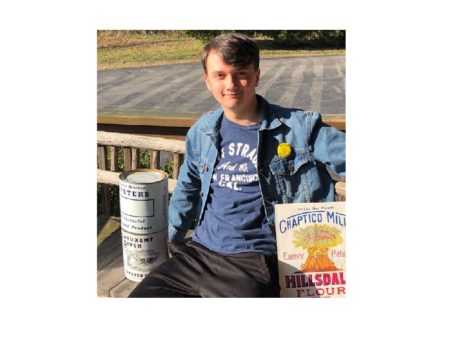 Two exhibits, one portraying a small slice of life, places to visit, and some of the people who live in St. Mary's County and business memorabilia, are set to open to the public at the annual Appraiser Fair on Jan. 26, 2019, at the St. Clement's Island Museum in Colton's Point.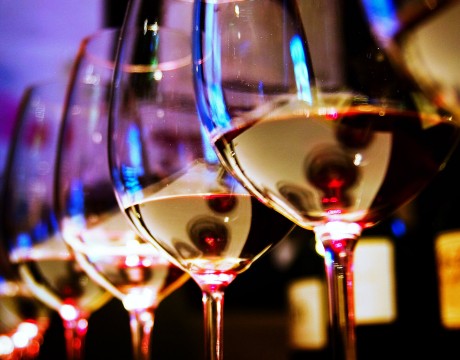 The interactive murder mystery dinner will be held Friday, Sept. 14 at Olde Breton Inn in Leonardtown.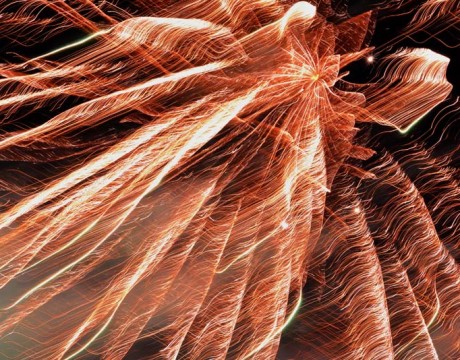 Photographer Jeffrey Clark now boasts a new collection of fireworks shots taken this past weekend on Lighthouse Road in Piney Point.