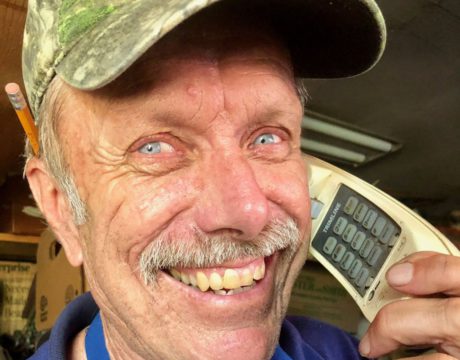 A conversation with waterman and decoy carver Tommy Deagle, a St. George Island resident. Deagle recalls the nearly two decades he crabbed and oystered the local waters. He also has carved several thousand decoys during the past 26 years, including the Eagle on Francis Goddard's skipjack "Connie Francis."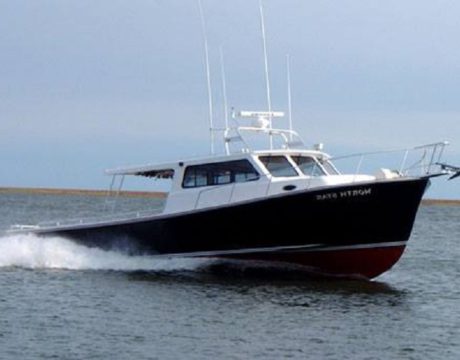 The North Star, based out of St. George Island, will now offer trips across the Chesapeake Bay to Smith and Tangier islands.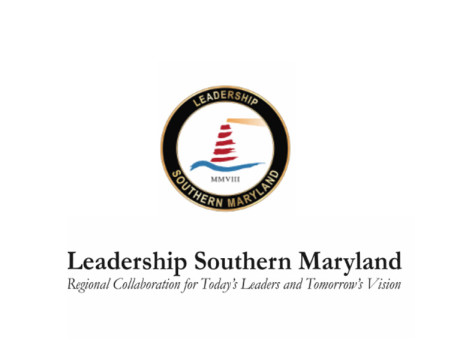 Leaders from the 2016 Class of Leadership Southern Maryland attended a two-day program on energy and the environment in October.