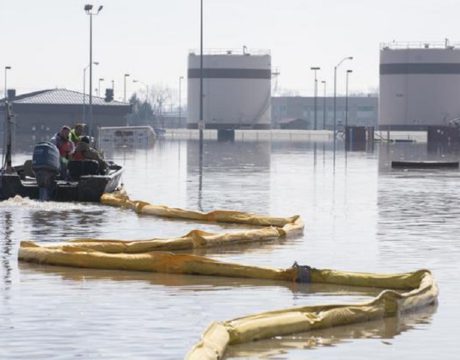 Amid a busy spring responding to flooding and tornadoes in the Midwest, the National Guard is gearing up for hurricane season, which officially kicked off Saturday and will last until the end of November. Last year's hurricanes were particularly destructive for some of the military's most critical bases.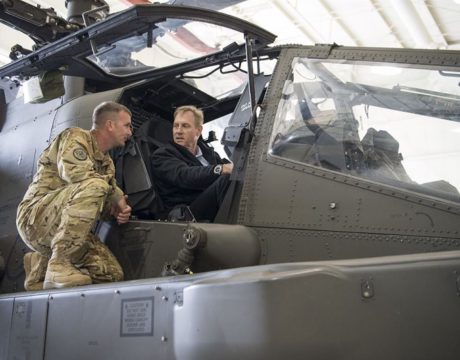 Acting DefSec Patrick Shanahan's remarks during his 18 months at the Pentagon have spurred accusations that he is boosting his former employer Boeing, fueling questions about whether he harbors a bias against other big military contractors.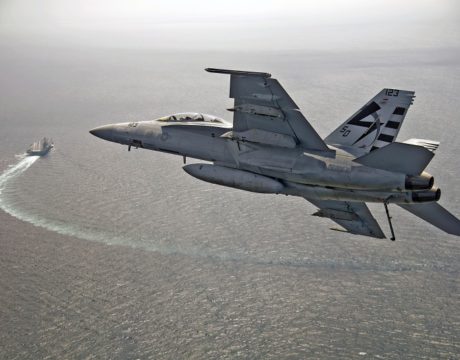 The USS Gerald R. Ford made history last week with the successful landing and launching of aircraft from VX-23 using the Advanced Arresting Gear and Electromagnetic Aircraft Launch System.