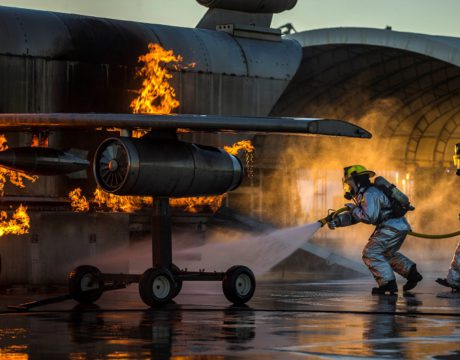 The list of active and former US military installations found to be contaminated with chemical compounds found in firefighting foam is expected to grow as the DoD continues its investigation.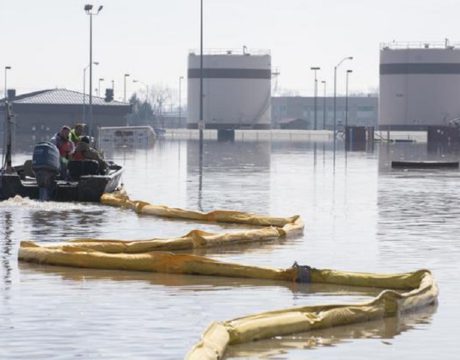 Amid a busy spring responding to flooding and tornadoes in the Midwest, the National Guard is gearing up for hurricane season, which officially kicked off Saturday and will last until the end of November. Last year's hurricanes were particularly destructive for some of the military's most critical bases.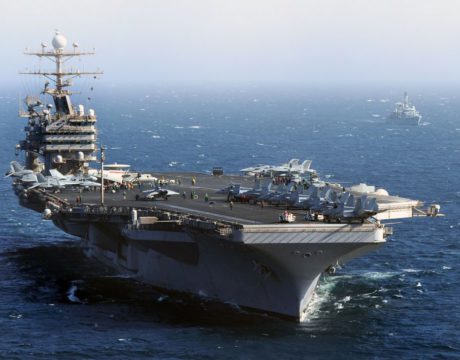 US warns sailors that "Iran or its proxies" could be targeting maritime traffic in the Persian Gulf.