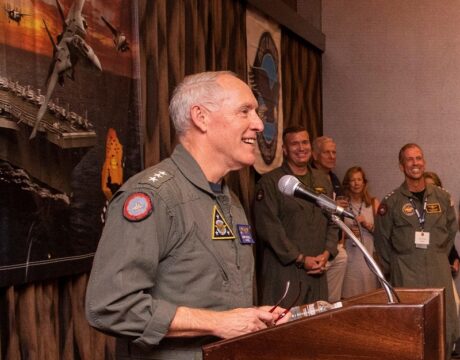 Tailhook 2023 featured dialogue from across carrier aviation, providing opportunities for naval aviators to honor their past as well as to discuss the requirements for current readiness and the future force.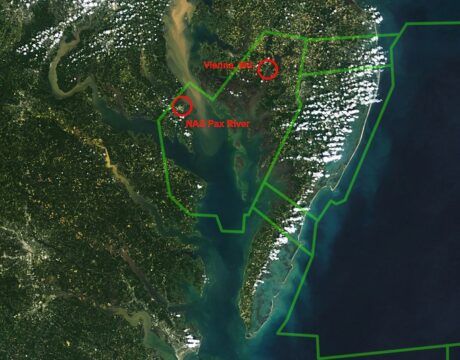 Deputy DefSec Kathleen Hicks made a visit to Maryland's Eastern Shore as part of a DoD land preservation initiative and environmental protection program. The Middle Chesapeake Sentinel Landscape was formed in 2015 to protect the Atlantic Test Ranges used by NAS Patuxent River.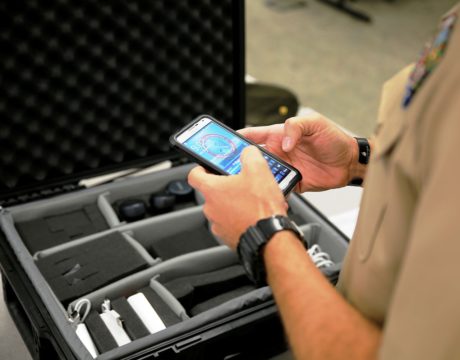 Defense Secretary Jim Mattis is expected to order a tightening of security policy governing military and civilian personnel bringing cellphones into classified workspaces in the Pentagon.