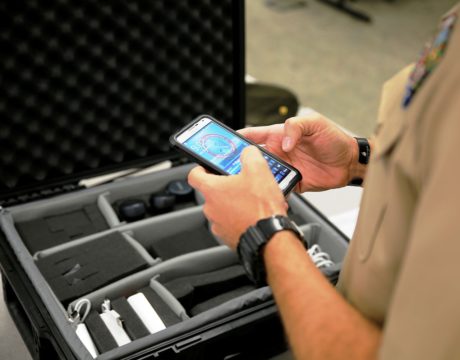 Defense Secretary Jim Mattis is expected to order a tightening of security policy governing military and civilian personnel bringing cellphones into classified workspaces in the Pentagon.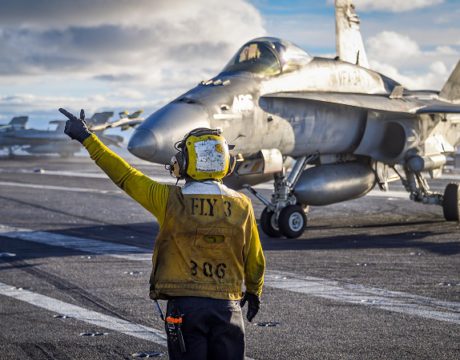 Just one-third of the US Navy's F/A-18 Super Hornets were fully mission-capable and ready to "fight tonight" as of October, the head of Naval Air Forces told Congress. "The demand for naval aviation forces greatly exceeds our ability to supply those forces," VADM Troy Shoemaker said.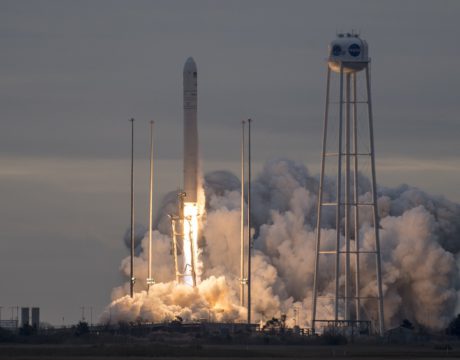 Orbital ATK's Antares rocket launched a Cygnus spacecraft Sunday morning from Wallops Island, Virginia, beginning the company's CRS-8 Commercial Resupply Services mission to the International Space Station.