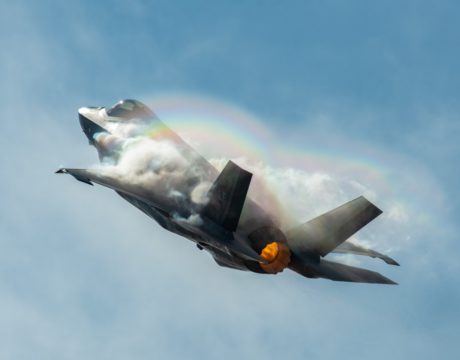 US takes first step in halting sale of F35 fighter jets to Turkey in retaliation for Ankara's decision to purchase a Russian surface-to-air missile system.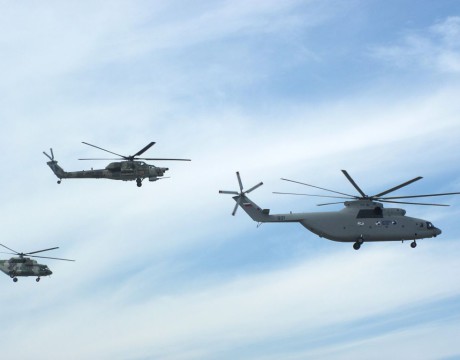 Increasing helicopter crashes at home-base training exercises is linked less in-flight training opportunities for "bench ready" troops.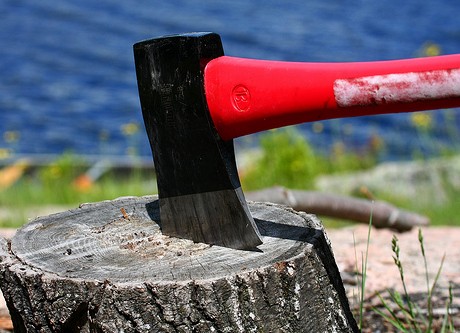 Senate passage of the Defense Bill is predicted this week, but reductions in military retiree benefits and partisanship remain obstacles to passage of budget bill approved by the House last week.