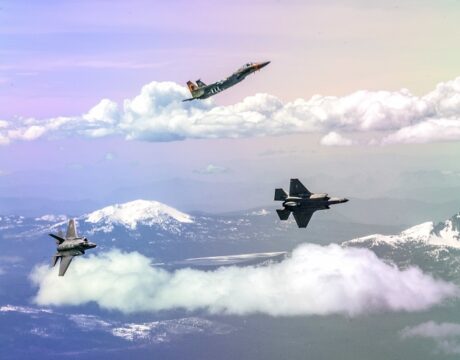 The 2023 Paris Air Show opens today. Among the US military aircraft on display will be the F-25, F-15E, and F-16. Here, an Air Force F-15 and two F-35s in a training exercise May 17. (US Air National Guard photo by Staff Sgt. Penny Snoozy) Morning Coffee is a robust blend of links to news around the internet concerning the Naval Air Station Patuxent River economic community. The opinions expressed here do not reflect opinions of the Leader's owners or staff. The Paris Air Show opens this week after a four-year hiatus. At this event, all things global aviation take…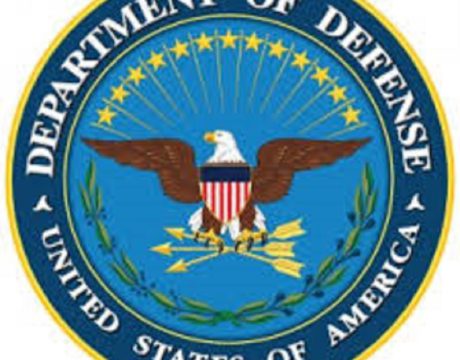 These end-of-the-year Department of Defense contracts were awarded in Maryland, Virginia, and Washington, DC, from December 27-December 30, 2022.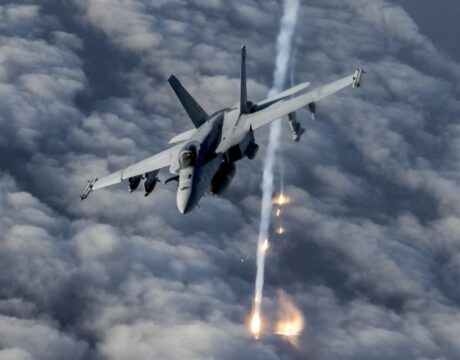 A Brown University report has put a price tag on the two-decades-long Afghanistan war at $2 trillion, and notes that 240,000 lives have been lost in Operations Enduring Freedom and Resolute Support.