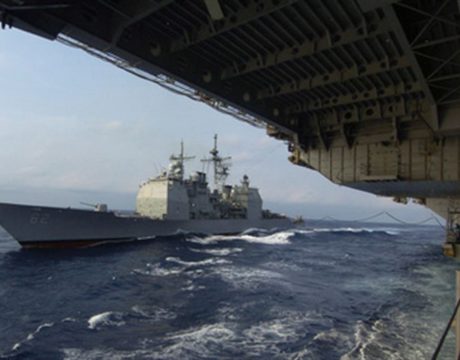 The US and Russia are blaming each other after a near collision between warships Friday in the East China Sea.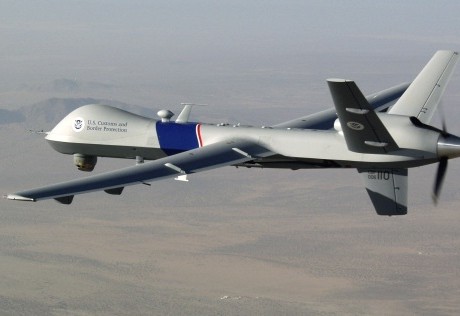 The report states armed drones should not be "glorified nor demonized" and resulting civilian deaths are fewer than from manned strikes.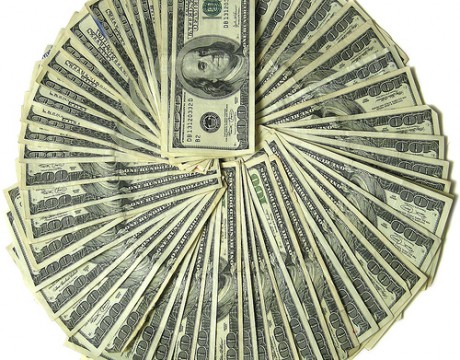 Federal employees will receive their first automatic pay raise in more than three years, 1 percent beginning Jan. 1.