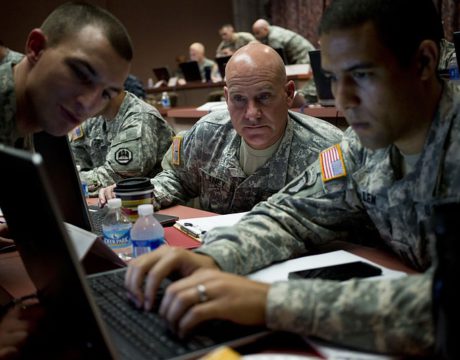 A Defense Department inspector general reports says the most common personnel shortages plaguing the US Army's active-duty brigade combat teams are cyber network defenders and electromagnetic spectrum managers.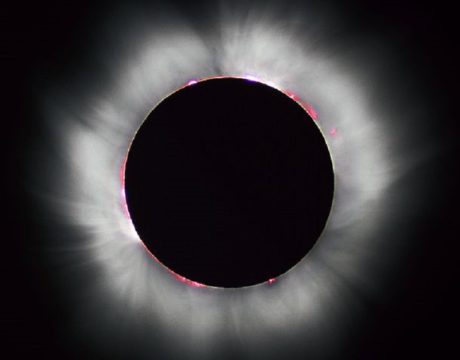 Today, Monday, Aug. 21, Southern Marylanders will be able to see a partial solar eclipse and, at peak, a light shadow of the moon will cover 81 percent of the sun.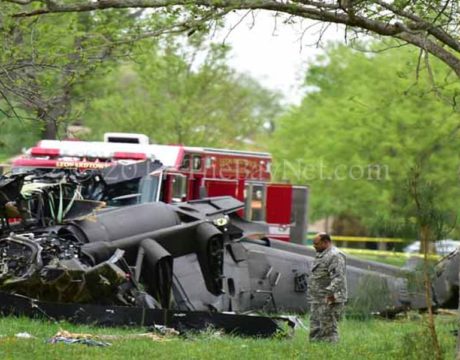 A UH-60 Blackhawk helicopter crashed on Breton Bay Golf Course during a routine training exercise out of Fort Belvoir, Virginia, killing one crew member and injuring two others.