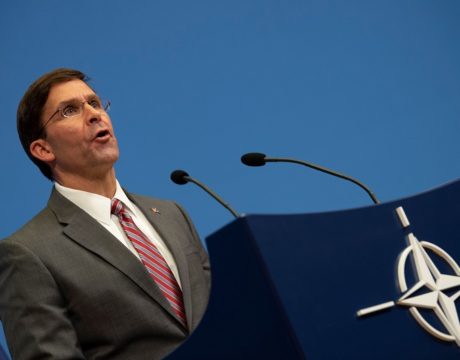 Congress and the White House are working to fill senior vacancies at the Pentagon. Five nominees will face Senate hearings in the coming weeks, while eight are undergoing White House vetting, DefSec Mark Esper says.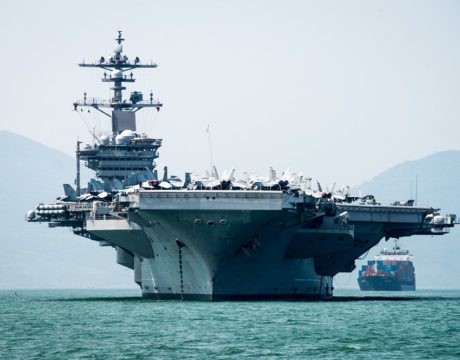 Both the House and Senate are proposing $675B in defense spending. The House passed its version of the defense appropriations bill last week. Lawmakers will return after the holiday to reconcile their differences in the legislation.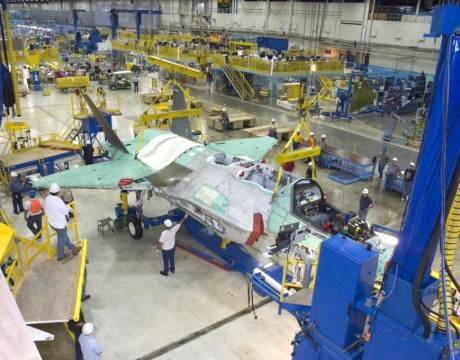 Pentagon slices five F-35s from fifth production lot to pay for cost overruns in the fourth lot.