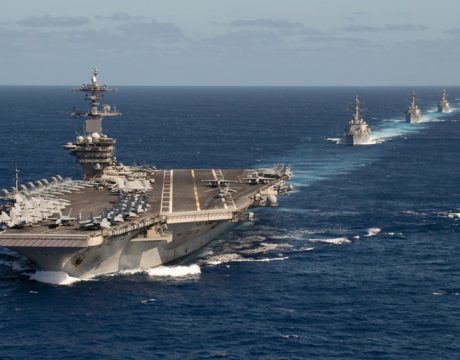 DefSec Mark Esper says he is committed to a bigger, but much lighter, naval force. He lays out the steps on how the Navy can reach the 355-ship fleet goal.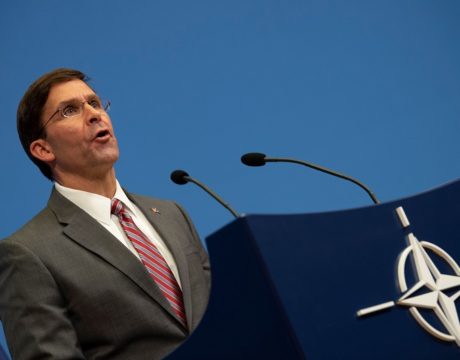 Congress and the White House are working to fill senior vacancies at the Pentagon. Five nominees will face Senate hearings in the coming weeks, while eight are undergoing White House vetting, DefSec Mark Esper says.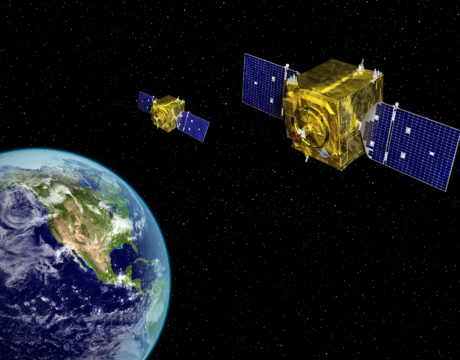 Upon its standup, SPACECOM head Gen. Jay Raymond will inherit 87 units, covering missile warning, satellite operations, space control and space support — and pull about 642 personnel from US Strategic Command.