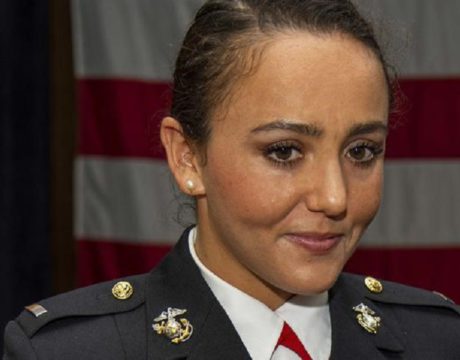 Lt. Catherine Stark of Erie, PA, was recently the first female Marine selected to train and fly the F-35C.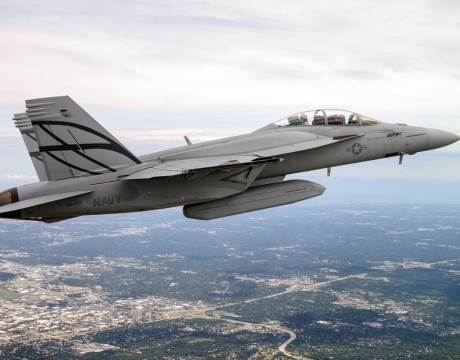 The Hornet succeeds in the air, while on land the Air Force, Army and DIS enter a cooperative information sharing agreement while the Army and Navy discuss who will operate the Super Pond at Aberdeen.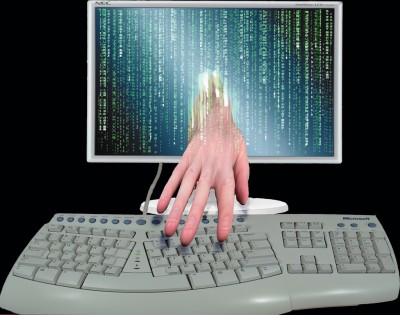 Cyberattacks are not unexpected, DARPA wants them as predictable as conventional warfare stratagems.