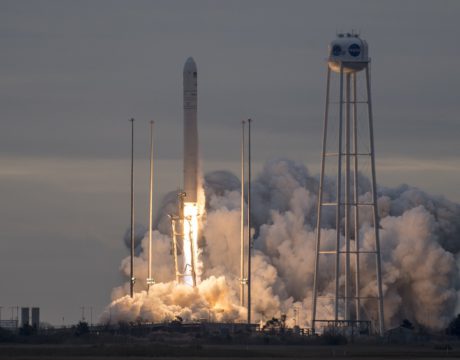 NASA's Wallops Island flight facility wants to know if you have the right stuff to be among 50 social media users selected to help document their April 17 rocket launch. You have until Monday, Feb. 18, 2019 to apply.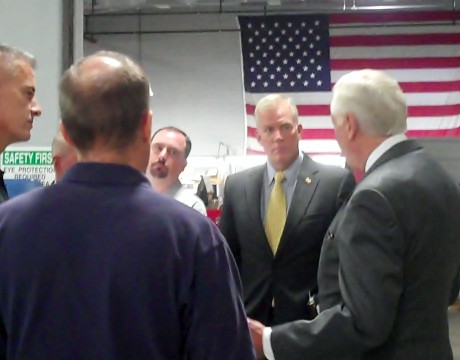 On the Make it in America tour Steny Hoyer hears from Wayne Taylor of J.F. Taylor of Lexington Park, MD about commercializing defense work.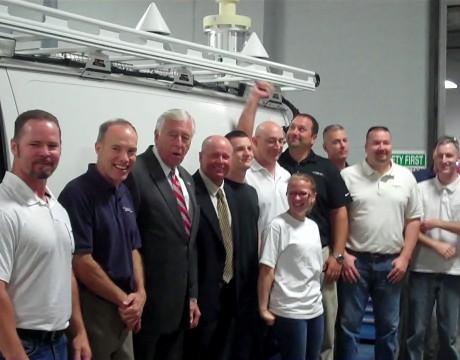 Hoyer finds J.F.Taylor, Inc. in Lexington Park a stellar example of his Make It In America, legislative goals.