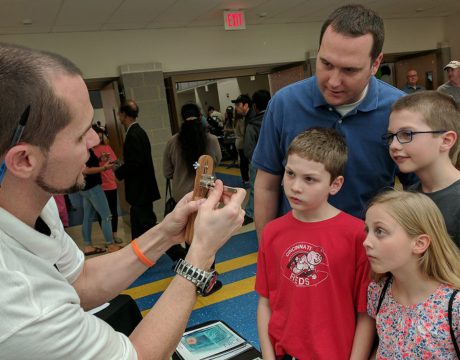 The Pentagon's highly respected annual report on the US defense and manufacturing industrial base targets a STEM education deficit threatening to weaken the nation's competitive advantage in everything cutting edge.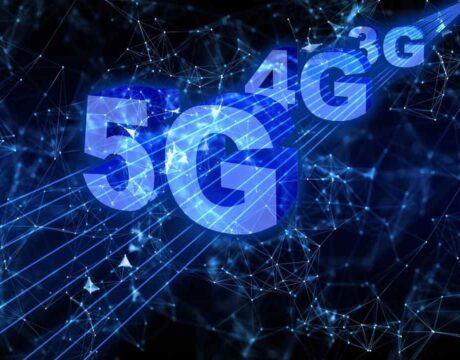 The Pentagon has cleared 100 megahertz (MHz) of contiguous mid-band spectrum to be used for commercial 5G, determining the military can share that bandwidth while minimizing impact on military radars.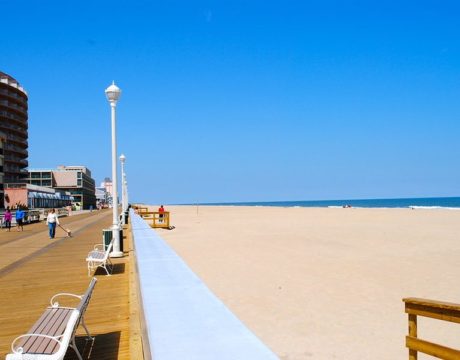 MD Gov. Larry Hogan cited some good trends in lifting restriction on elective medical procedures and expanding outdoor activities under stay-at-home orders. But MD schools will remain closed through the school year.