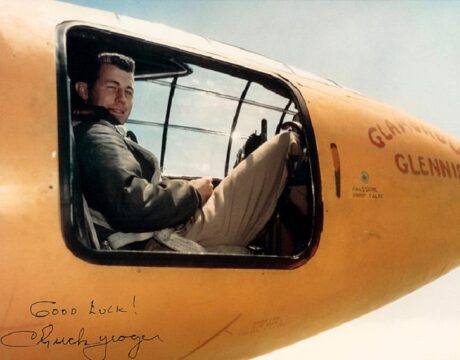 The World War II fighter pilot ace and quintessential test pilot showed he had the "right stuff" in 1947, becoming the first person to fly faster than sound.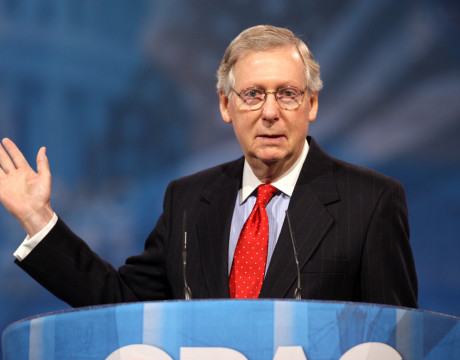 GOP legislators remain divided on the renaming of bases named after Confederate Army officers, but the top Senate Republican Mitch McConnell has signaled he is "OK" with the renaming.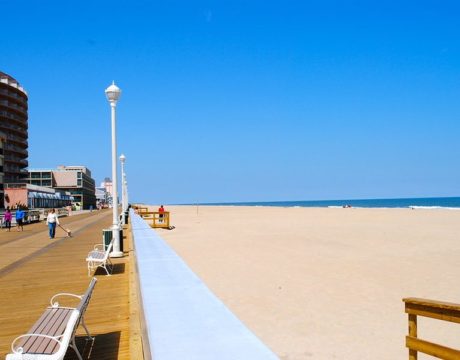 MD Gov. Larry Hogan cited some good trends in lifting restriction on elective medical procedures and expanding outdoor activities under stay-at-home orders. But MD schools will remain closed through the school year.