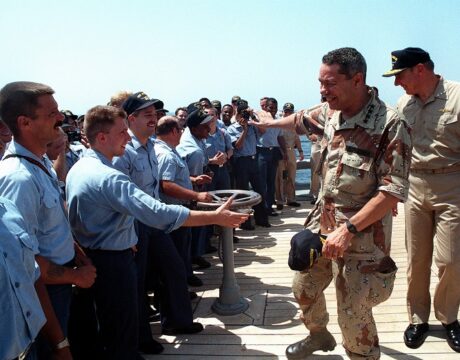 Former secretary of state Colin Powell was remembered Monday as a trailblazer and trusted adviser to presidents. Powell died on Monday. He was 84.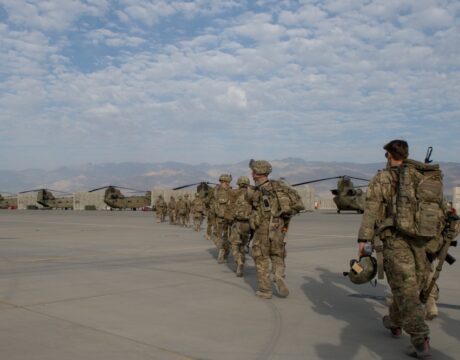 Biden's plan for a withdrawal of US troops from Afghanistan withdrawal by Sept. 11 meets fierce GOP congressional opposition but support from former SecState Colin Powell.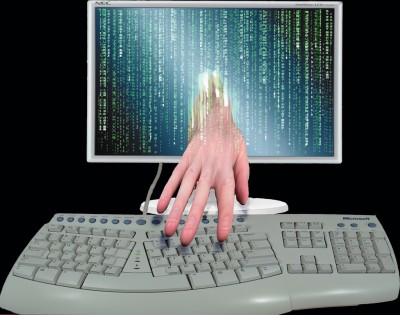 Cyberattacks are not unexpected, DARPA wants them as predictable as conventional warfare stratagems.