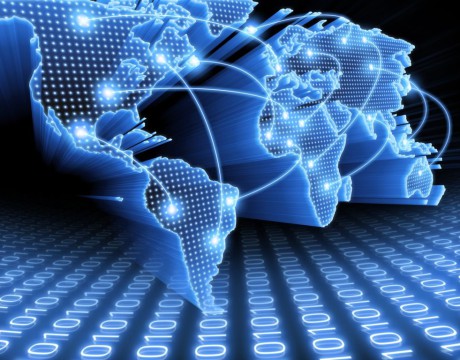 The entire US intelligence committee confirms the massive cyber-attack on the US 'likely' came from Russia. The FBI, CISA, ODNI, and NSA are working in concert to remediate the attacks.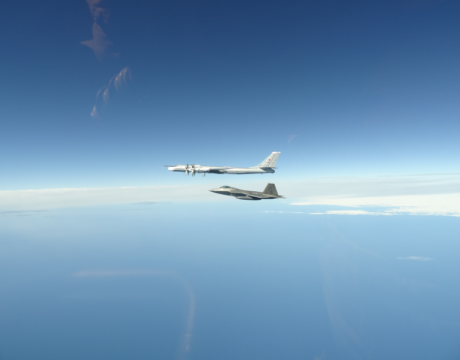 Russian fighter jets repeatedly veered 100 feet in front of a US Air Force B-52 bomber over the Black Sea. Six Russian warplanes flew close enough to Alaska that Air Force F-22s scrambled to intercept them. And seven US soldiers were injured when a Russian armored vehicle deliberately rammed an American patrol in northeast Syria.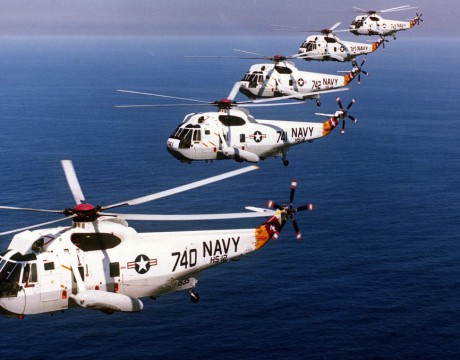 United Technologies blames a subsidiary, says Lockheed knew of the investigation before agreeing to acquire Sikorski from United Technologies.