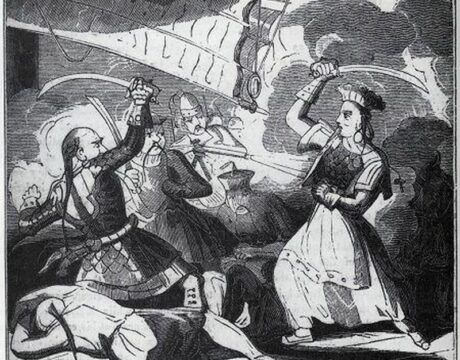 Ching Shih was anything but your standard pirate. She was a former sex worker who married into the pirate life and turned out to be really, really good at it.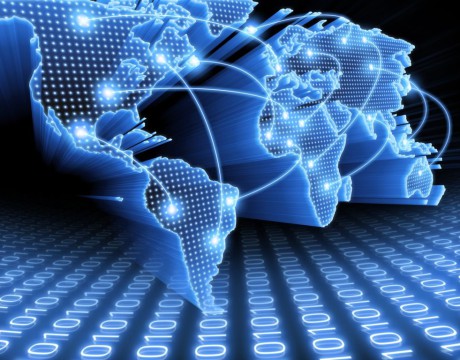 The entire US intelligence committee confirms the massive cyber-attack on the US 'likely' came from Russia. The FBI, CISA, ODNI, and NSA are working in concert to remediate the attacks.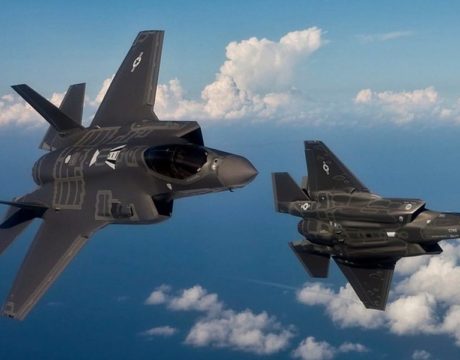 A bipartisan group of lawmakers is urging the Pentagon to more quickly stop buying F-35 fighter jet components from Turkey. DoD's plans to buy parts from Turkey into 2022 undercuts US pressure on the country over its purchase of the Russian S-400 Triumf air defense system, they write.