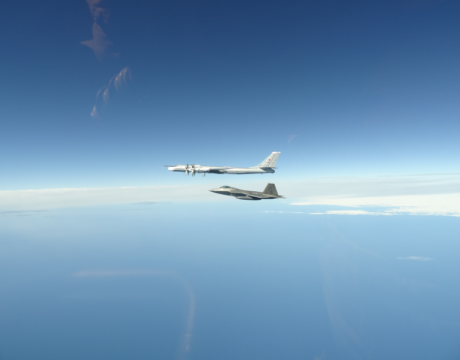 Russian fighter jets repeatedly veered 100 feet in front of a US Air Force B-52 bomber over the Black Sea. Six Russian warplanes flew close enough to Alaska that Air Force F-22s scrambled to intercept them. And seven US soldiers were injured when a Russian armored vehicle deliberately rammed an American patrol in northeast Syria.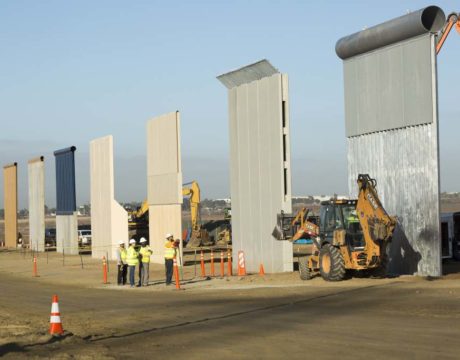 Pentagon chief approves 20 more miles of barriers between Mexico and the United States after seven other border wall projects came in under budget.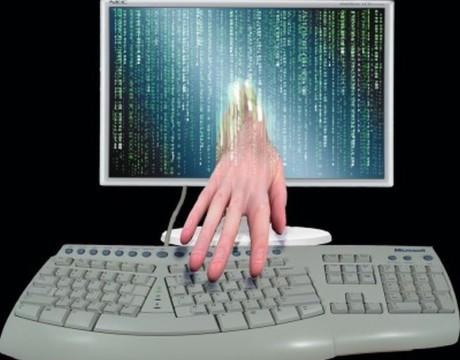 Congress is expected to pass two cybersecurity bills this week and release its DoD budget for FY16 this week.