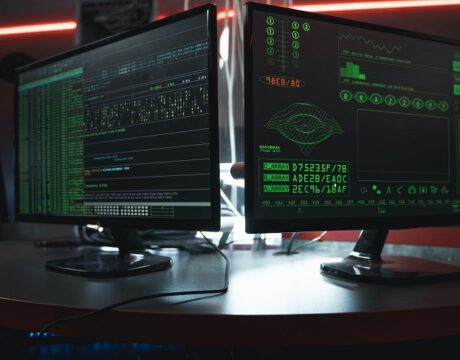 The Patuxent Partnership will offer a cyber threats briefing on September 14 at the University System of Maryland at Southern Maryland in California.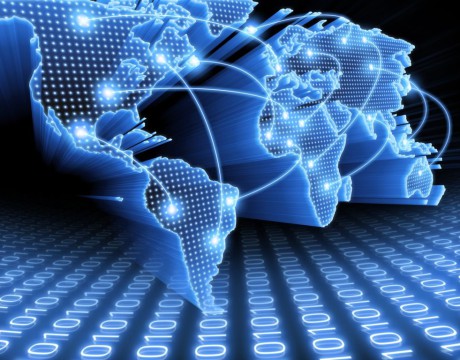 The World Economic Forum's report on cyber threats will be presented to 3,000 world leaders at Davos later this month, warning there is no "simple policy solution or silver bullet here," that working collaboratively in the cybersecurity space is difficult.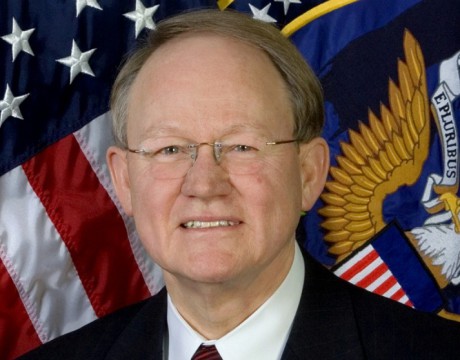 The Patuxent Partnership will present "Cyber Threats – A National Perspective" with US Navy retired VADM Mike McConnell on March 21.