Sikorski Investigated for Illegal Billings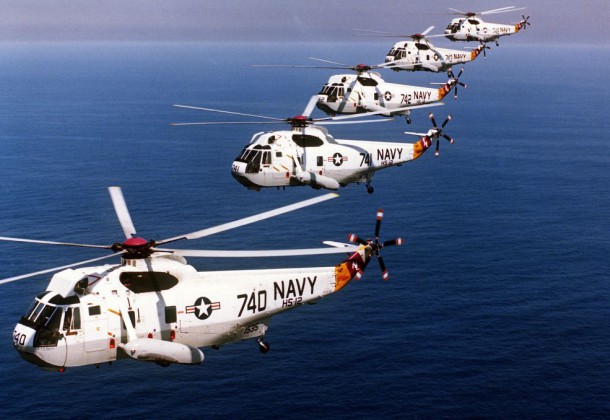 Morning Coffee is a robust blend of links to news around the internet concerning the Naval Air Station Patuxent River economic community. The opinions expressed here do not necessarily reflect those of the Leader's owners or staff.

The Justice Dept. is investigating Sikorski and its subsidiaries for illegal billings of the Navy for servicing T-34 and T-44 training airplanes, reports PilotOnline. United Technologies said its recent sale of Sikorski to Lockheed included discussions about the allegations which United Technologies blames upon one of the subsidiaries.
Military.com reports, the American Nurses Association created an ethics award for the unnamed career Navy nurse who, by refusing to force feed hunger strikers, put his patient ahead of prison camp practice.
The son of two pilots built an operating system enabling home computers to remote-pilot drone flight paths , reports USA Today. Airware is the result of four years of tinkering and now boasts 80 employees and $40 million in venture capital.
Senators tell The Washington Examiner, the Cyber Intelligence and Sharing Act (CISA) will come to the floor next week, and it seems that everybody wants to weigh in on the discussion.
The last piece of software — the warning alerts that a part needs attention — has upgraded and the Marines' are getting ready to declare their F-35B ready for war, reports Marine Times.
DIVIDS has video by Petty Officer 2nd Class Alec Jacobs introducing Walter Reed National Military Medical Center.
In Alaska 300 wildfires are burning, above ground and below, threatening the permafrost, and endangering the planet, KALW, public radio in San Francisco reports, and includes photos of fighting the fires.
The Aviationist has photos of the A-10,  in some intense, desert-like, training exercises. This is Warthog, the workhorse aircraft the Air Force can no longer afford to maintain, but the nation cannot bear to retire.