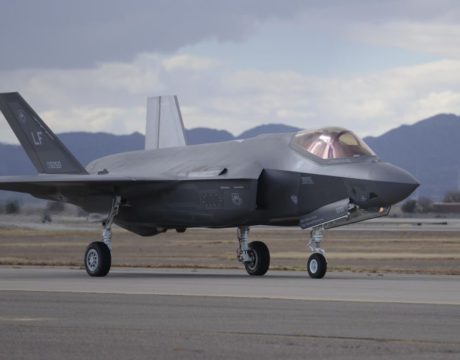 The F-35 Joint Strike Fighter advances into its international, operational life: Japan orders 20 more; Canada opens bids for operational maintenance contracts; Norway verifies its unique deceleration system for icy runways and windy conditions.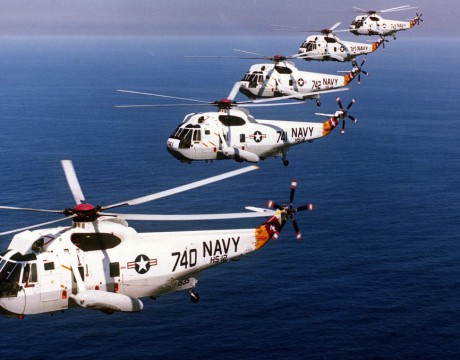 United Technologies blames a subsidiary, says Lockheed knew of the investigation before agreeing to acquire Sikorski from United Technologies.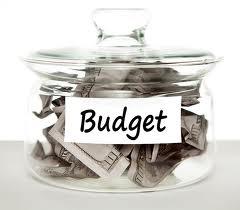 Returning DoD workers also reduced furloughs in defense contracting firms, but legislators appear ready to extend the spending freeze as they argue about raising the debt ceiling.