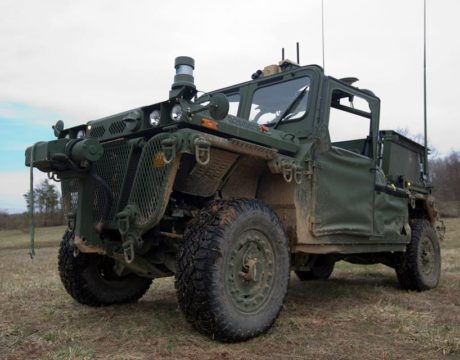 How the military acquires and implements new gear determines how soldiers fight next to autonomous support from multiple domains.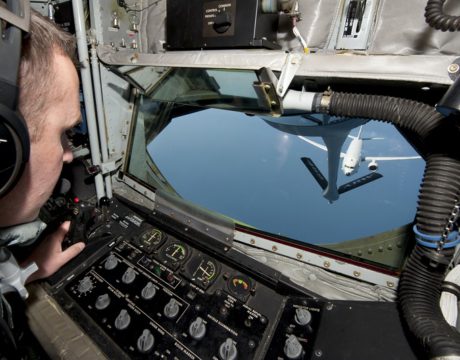 The Air Force's 459 Air Refueling Wing helped make history last week when its KC-135 was the first to refuel a Naval Air Systems Command P-8A Poseidon.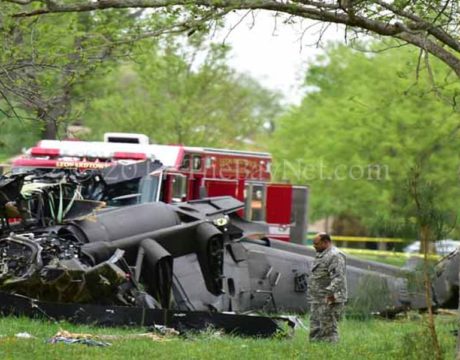 A UH-60 Blackhawk helicopter crashed on Breton Bay Golf Course during a routine training exercise out of Fort Belvoir, Virginia, killing one crew member and injuring two others.