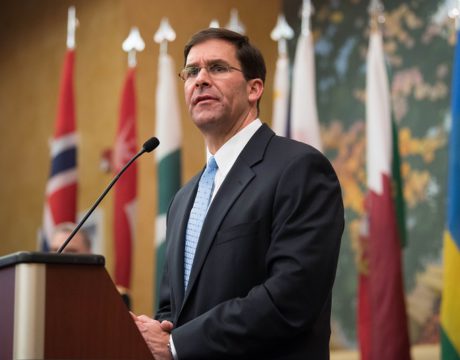 Mark Esper is sworn in as US Secretary of Defense during an Oval Office ceremony. Esper supports former DefSec Jim Mattis' National Defense Strategy to maintain preparedness for conflict with capable adversaries like Russia and China.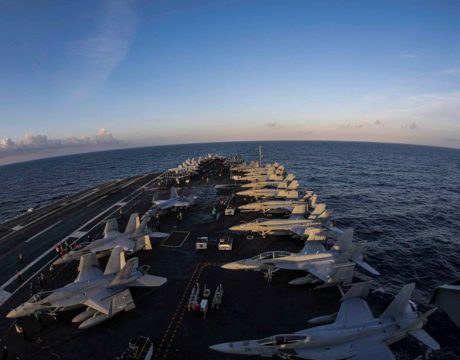 US Central Commander Gen. Frank McKenzie says the threat from Iran that prompted the deployment of reinforcements to the Persian Gulf region has not diminished. But the USS Abraham Lincoln's presence has made an important difference.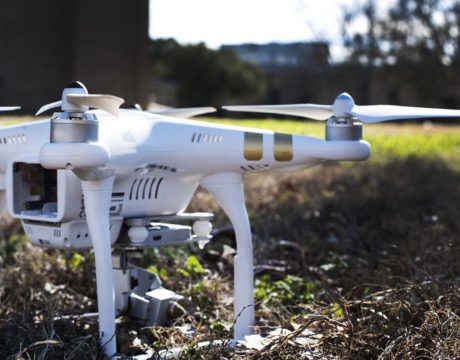 Recreational drone users will face new FAA regulations that will go into effect this summer.