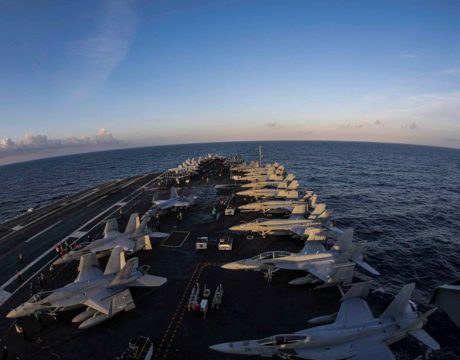 US Central Commander Gen. Frank McKenzie says the threat from Iran that prompted the deployment of reinforcements to the Persian Gulf region has not diminished. But the USS Abraham Lincoln's presence has made an important difference.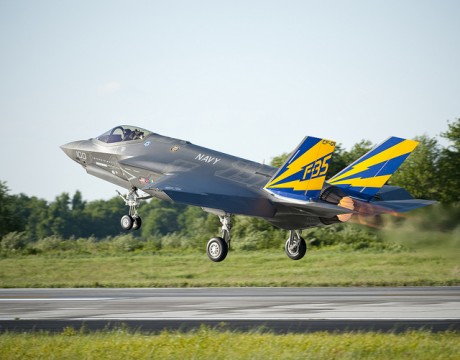 Pratt & Whitney takes the prize: sole-sourcing the F-35's business end.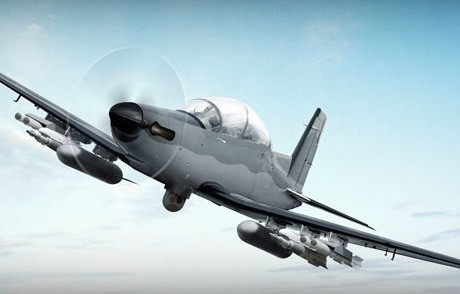 Light attack plane could support special ops in Afghanistan.