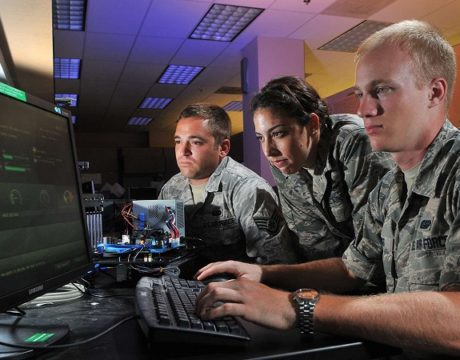 DoD is under-utilizing existing talent and losing workers to civilian jobs. It needs to take a serious look at how it trains and assigns troops for high-tech jobs, says the Defense Innovation Board.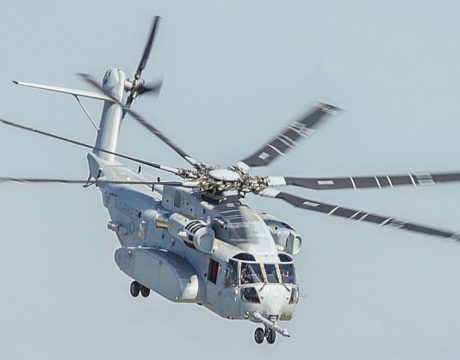 An Israeli delegation was at NAS Patuxent River testing the CH-53K King Stallion and the CH-47F Block II Chinook. Israel is looking to purchase 20 helicopters and upgrade its current fleet.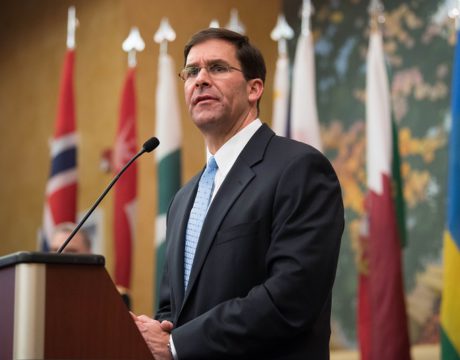 Mark Esper is sworn in as US Secretary of Defense during an Oval Office ceremony. Esper supports former DefSec Jim Mattis' National Defense Strategy to maintain preparedness for conflict with capable adversaries like Russia and China.