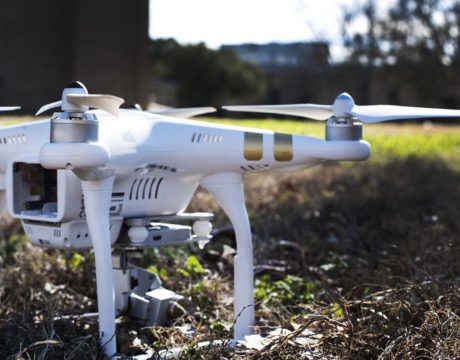 Recreational drone users will face new FAA regulations that will go into effect this summer.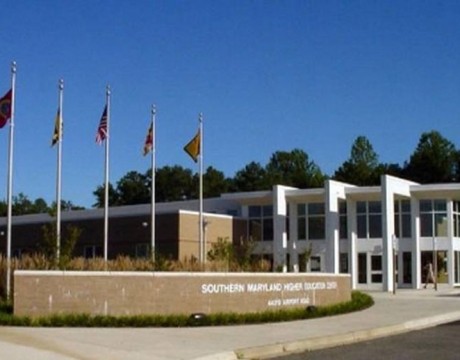 For years, it was the Southern Maryland Higher Education Center. Today, the site that is dedicated to the advancement of education in the region is known as the University System of Maryland at Southern Maryland.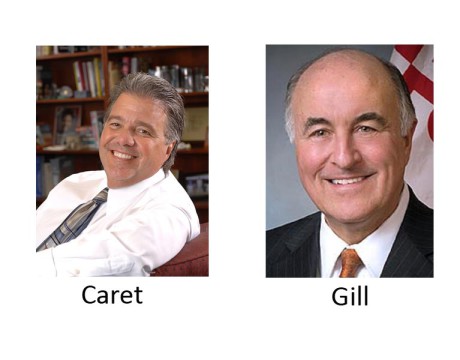 The chancellor of the UofMD and head of Maryland's Sec'y of Commerce present,in Lexington Park, MD, a brown bag briefing on education and economic development.