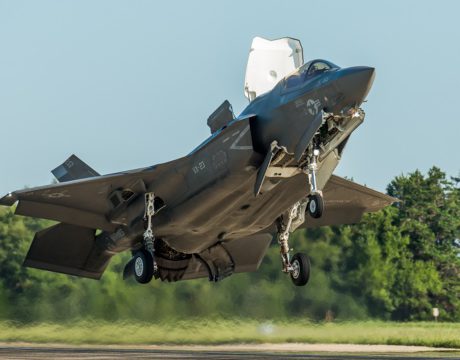 The first Royal Navy pilot to land an F-35B stealth fighter on Britain's new HMS Queen Elizabeth tells his story. Flying the test jet from NAS Patuxent River, Royal Navy Cmdr. Nathan Gray touched down to start two months of flight tests.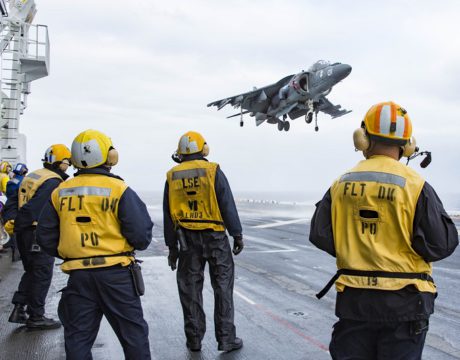 U.S. Navy admirals share their thoughts on the future of naval aviation.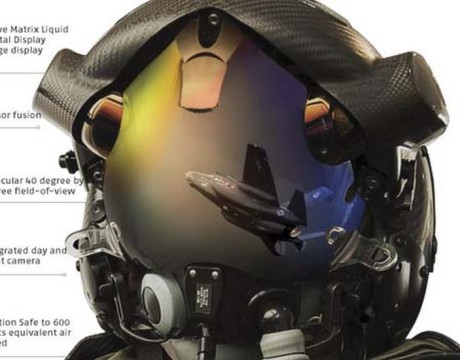 F-35 joint program office says modifications to the helmet and ejection seat will fix the increased risks to lightweight pilots ejected from the plane.