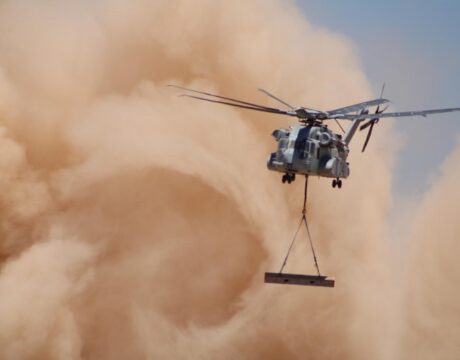 The Israeli Air Force will purchase 12 Lockheed Martin CH-53K King Stallion heavy lift helicopters at the price of $2 billion. Negotiations are said to have taken place over the last several years.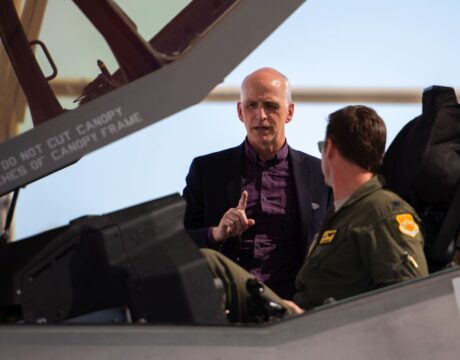 HASC Chair Adam Smith acknowledges carriers are necessary as "a presence" but says smaller, unmanned platforms look to figure more prominently in the US military's future strategies.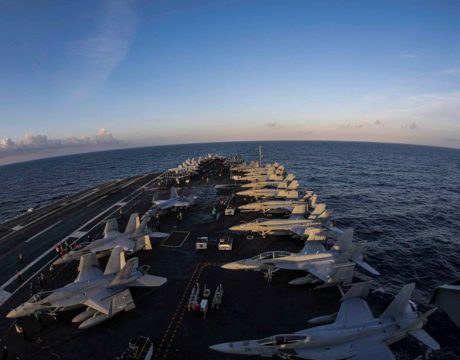 US Central Commander Gen. Frank McKenzie says the threat from Iran that prompted the deployment of reinforcements to the Persian Gulf region has not diminished. But the USS Abraham Lincoln's presence has made an important difference.