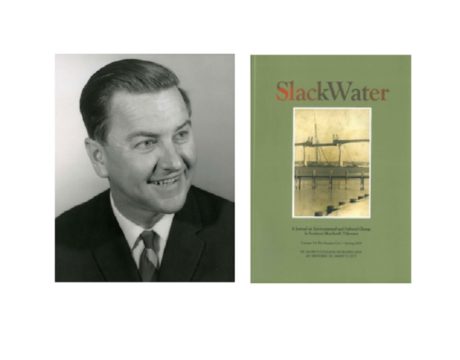 The late Sen. J. Frank Raley Jr. worked to modernize the Southern Maryland region, generate economic development, and raise the standard of living. This essay, "Old County — New County," was first published in 1999.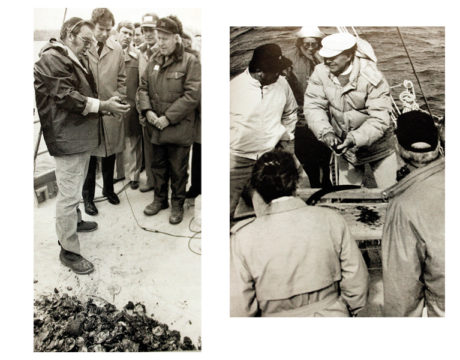 What began as a simple community effort in the late 1970s to protect the Patuxent River evolved into an epic, unprecedented five-year battle to force the Environmental Protection Agency and the state of Maryland to recognize and remedy the problems of the river.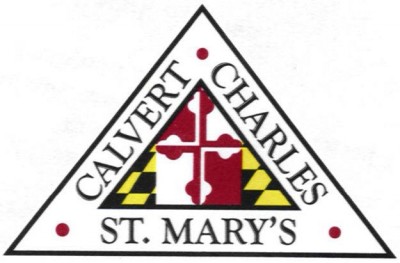 The Southern Maryland region workshop to get public input on land use around NAS PAX is 7-9 p.m. Monday, Sept. 30.